Microban Protection in Great DaneTtrailers
June 22, 2020 - 12:03:28 pm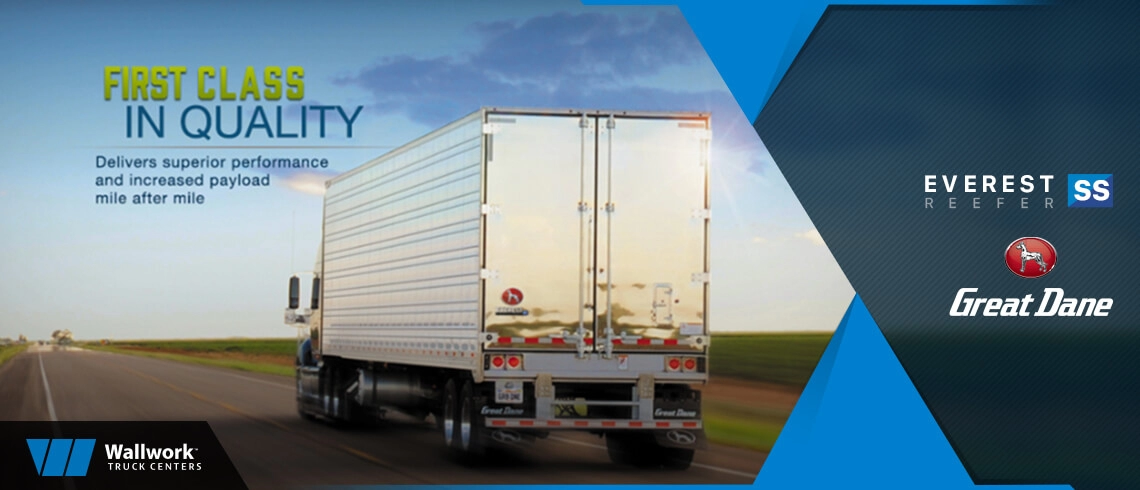 Great Dane is the only trailer OEM to offer refrigerated trailer liners with Microban antimicrobial protection. Microban is the global leader in antimicrobial, odor control and surface modification technologies.
The proactive Microban technology combined with the quality and durability of Great Dane's Punctureguard and Thermoguard linings help support requirements under the FSMA by promoting a clean environment for temperature-sensitive deliveries.
Check the Great Dane Trailers in our inventory!